GFL Environmental is a diversified environmental services company offering services in solid waste management, liquid waste management and infrastructure development. With operations located across Canada and the United States, we are uniquely equipped to provide customers with an extensive range of innovative and integrated environmental services to local communities.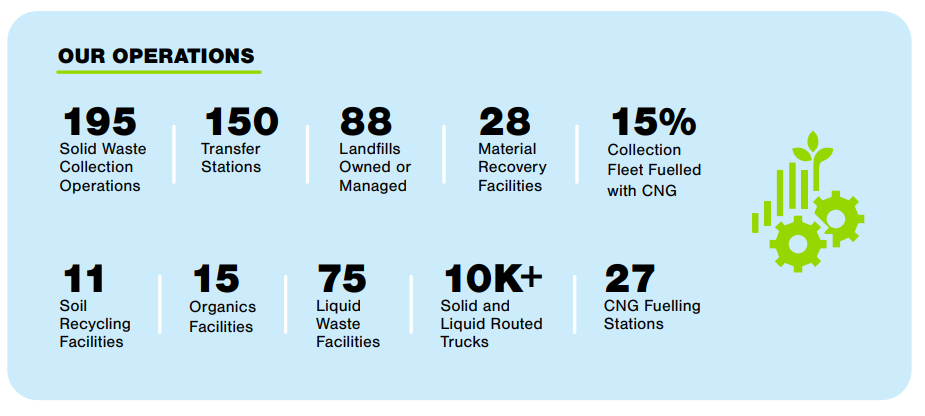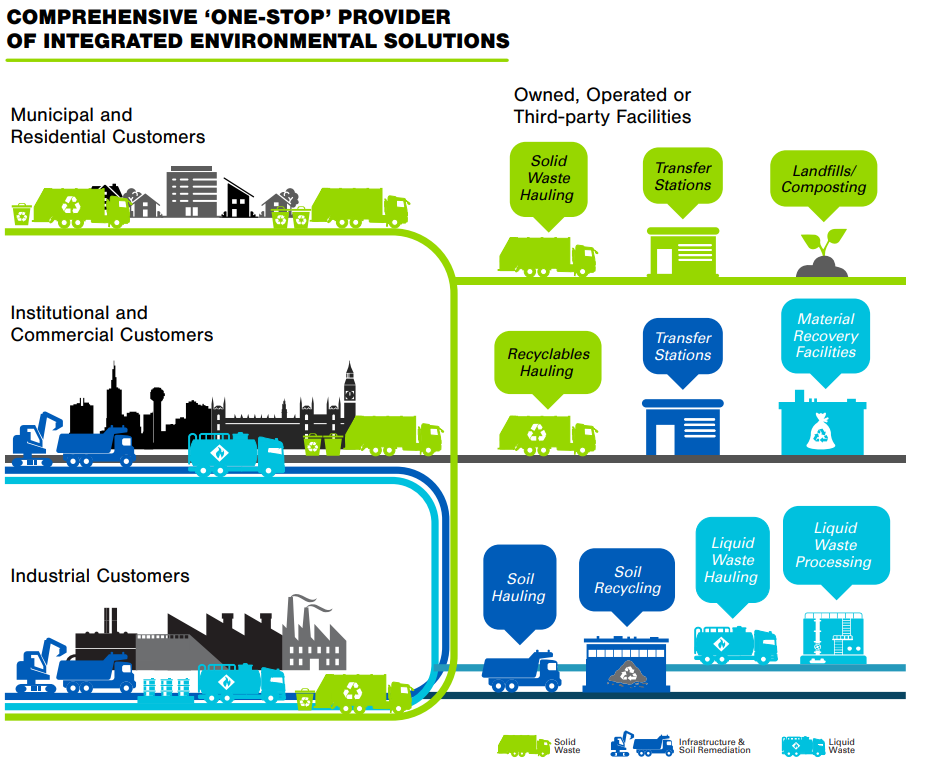 As we have grown, we have made significant investments in new technology and in innovating our management and operating processes.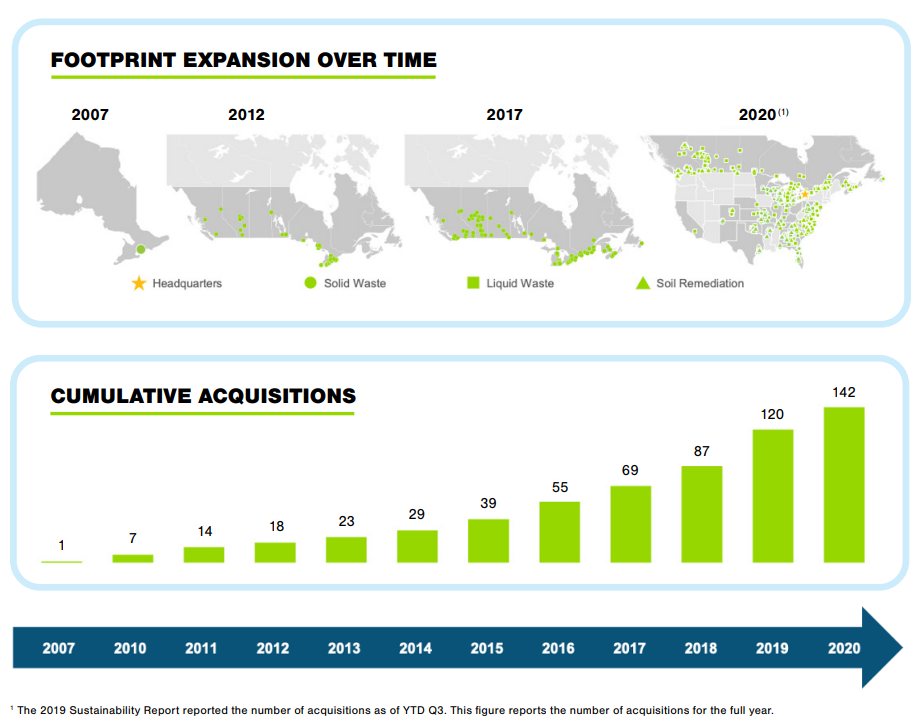 What are the operational reporting requirements of the GFL Delta Composting facility?
As part of our regulatory operating approval, we are required to submit the following operating and environmental reports each year to Metro Vancouver.
Operating Reporting
Annual Operating Period Report
Quarterly Operating Period Quantities Report
Annual Materials and Products Report
Annual Biofilter Monitoring Report
Annual Maintenance and Capital Activities Report
Environmental Reporting
Biofilter Quarterly Emissions Testing Plans and Reports
Odour Management:

Odour and Air Quality Complaint Management Plan
Annual Odour and Air Quality Complaint Management Performance Review