GFL Environmental is a diversified environmental services company offering services in solid waste management, liquid waste management and infrastructure development. With operations located across Canada and the United States, we are uniquely equipped to provide customers with an extensive range of innovative and integrated environmental services to local communities.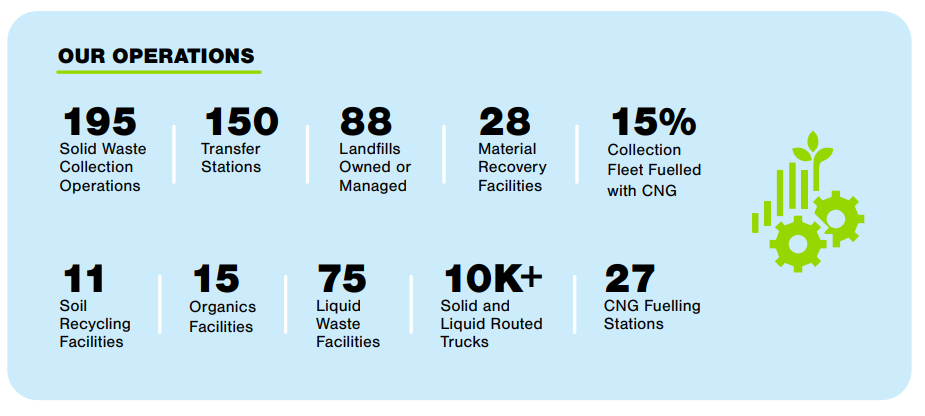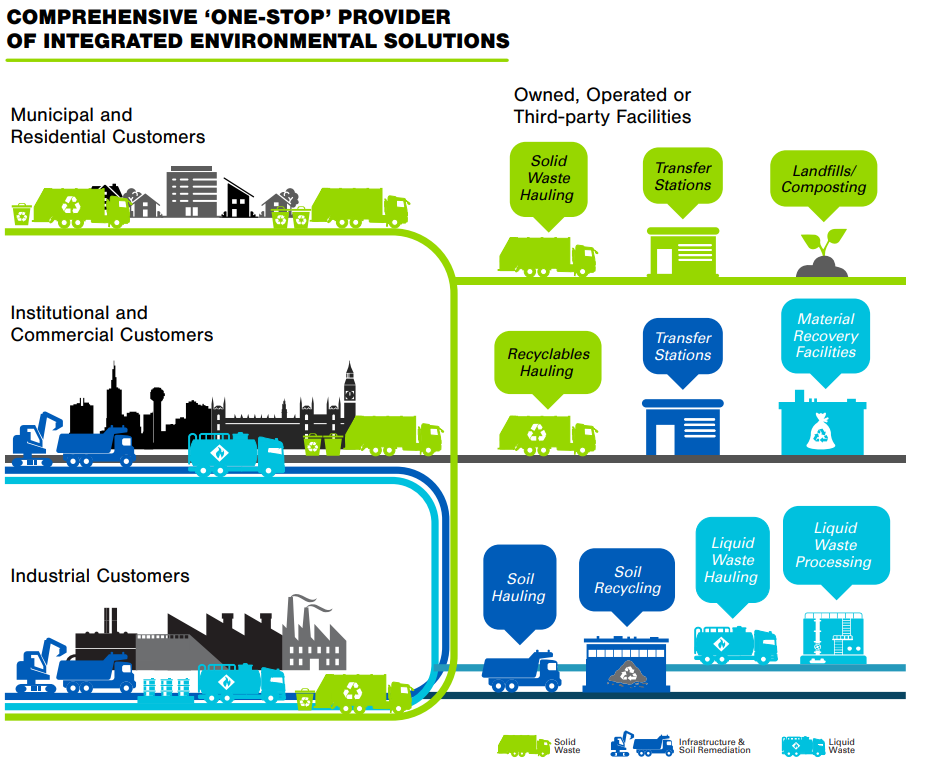 As we have grown, we have made significant investments in new technology and in innovating our management and operating processes.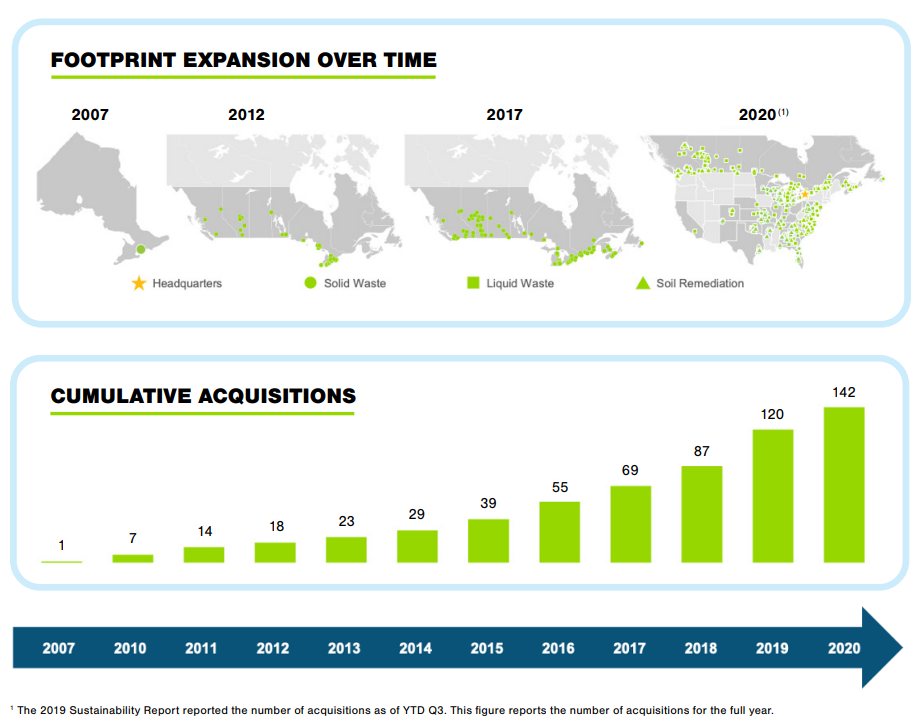 Why did the GFL Delta Composting facility appeal Metro Vancouver's Air Permit?
GFL has sought a permit that is clear, fair and allows us to focus our efforts and resources on effectively managing the GFL Delta Composting facility in an environmentally responsible manner today and in the future. We have also sought a longer-term operating license in line with the $50 million long-term investment made to our facility.